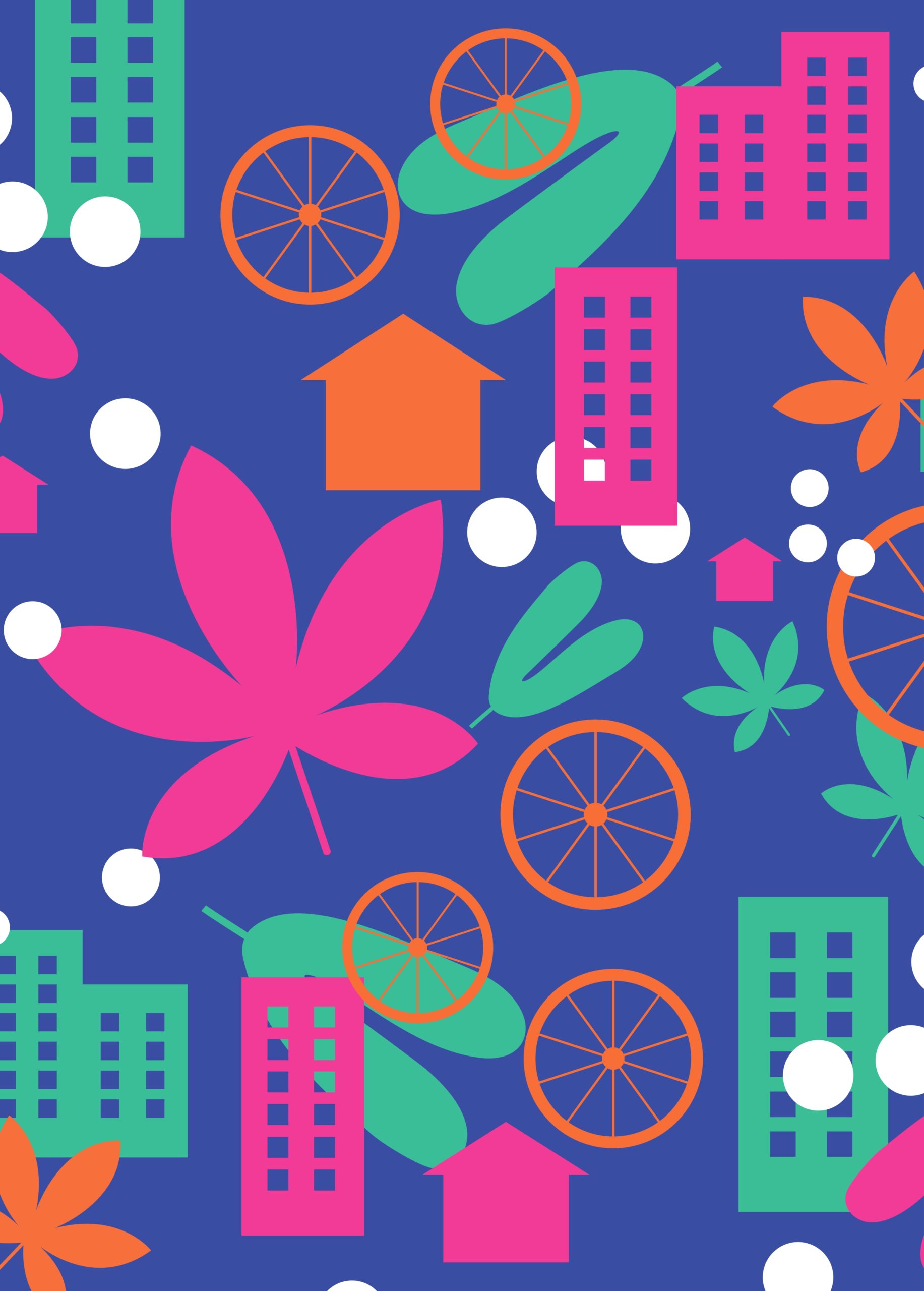 BAM! The Park becomes Isola – BAM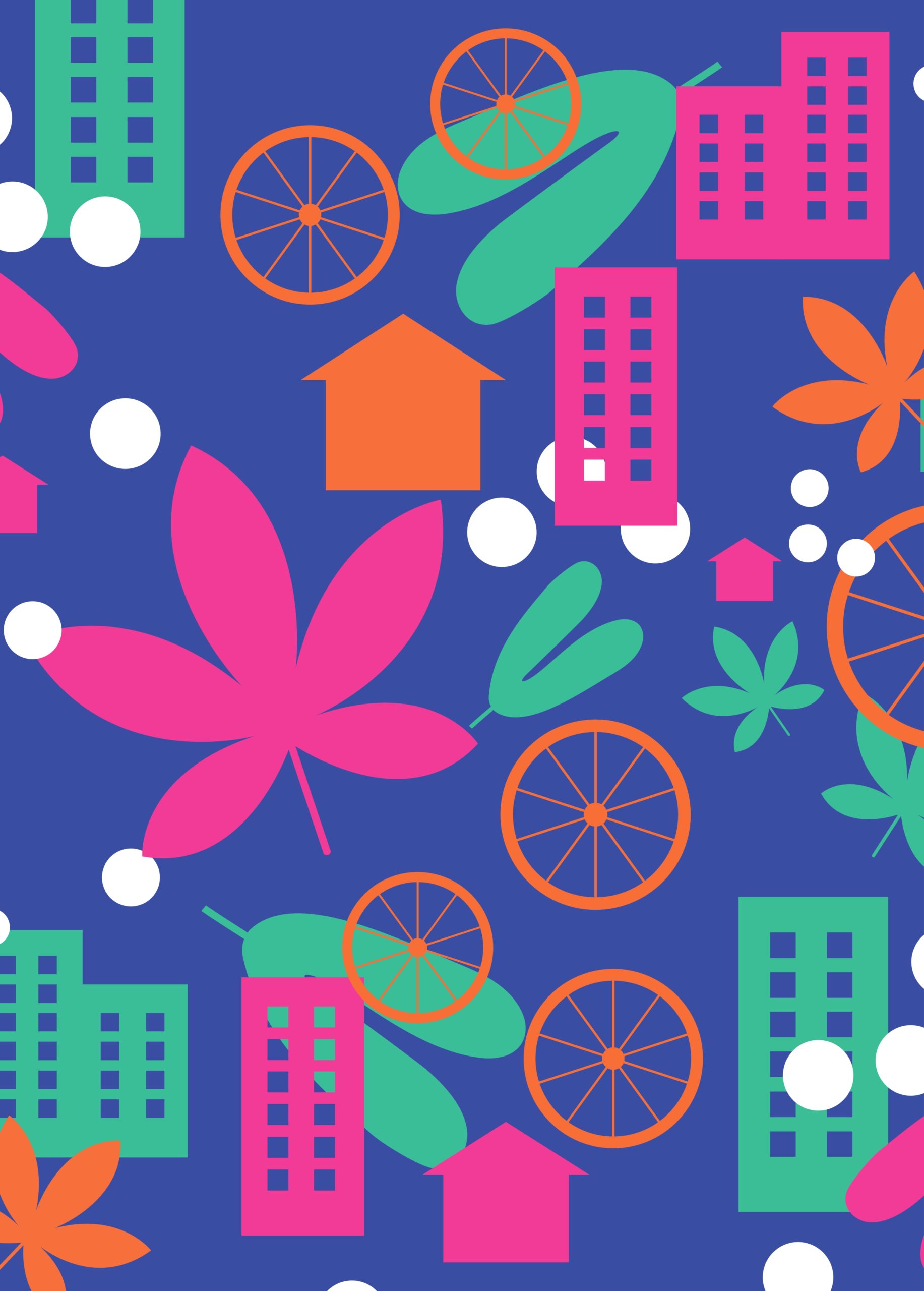 An outdoor festival to celebrate the neighbourhood and its citizens, starting from the street market of Isola tradition with handicrafts and 0-km food products headlining the event to draw attention once again to the fundamental aspects of our responsible and everyday way of life respectful of the earth.
The initiative is enriched with the collaboration of the neighbourhood's cultural organisations, turning BAM into a cultural district with workshops for children, theatrical workshops for adults, a literary and botanical stroll, music and guided tours to explore the neighbourhood and its contemporary and traditional cultural realities.
In collaboration with the Municipality of Milan, Associazione Rete Distretto Isola, Casa della Memoria, Campagna Amica – Coldiretti Milan-Lodi-Monza-Brianza, ZONA K, Salumeria del Design, and Stecca 3
Take a look at the calendar complete with the day's activities:
From 8 a.m. to 8 p.m. – Agriculture and handicrafts market "Shops and Farms Beneath the Skyscrapers"
From 10 a.m. – Kids Workshop: Educational Farms
From 10 a.m. – FAME Market
From 10 to 11:30 a.m. – BAM workshop Adults&Kids: Master Gardener
From 10:30 a.m. to 4:30 p.m. – BAM Talk

From 10:30 a.m. to noon – Literary and botanical stroll: Isola's Milan from post-WWII to today
From 12:30 to 2:30 p.m. – Picnic in the Park with Campagna Amica
From 1 to 2:30 p.m. – Performing Art in the Park: Banda d'Affori
From 2:30 to 4 p.m. – BAM Talk: Conversations amidst the branches
From 3:30 p.m. – Bowls tournament for children, adults and families
3:30 p.m. – BAM strolls: Guiding stroll from BAM to the artists' quarter
From 4 to 5:30 p.m. – Guided tour of Casa della Memoria
STAY TUNED! Bookings for tickets to participate in the various activities will open soon
23 October 2022 @ 08:00

-

20:00
Biblioteca degli Alberi
in partnership with:
Biblioteca degli Alberi Milano