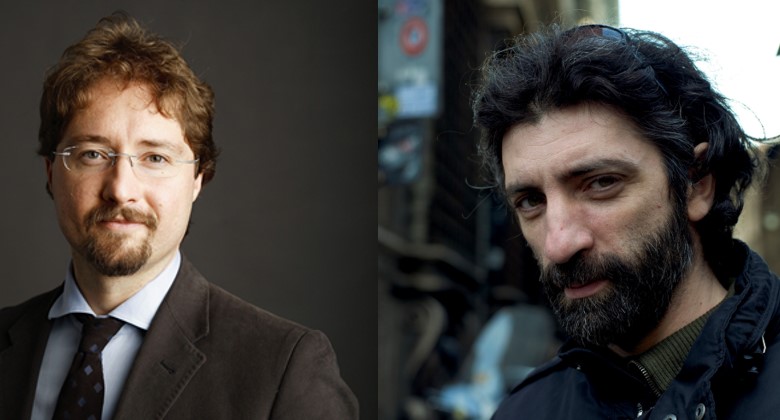 Will we continue to hurt ourselves?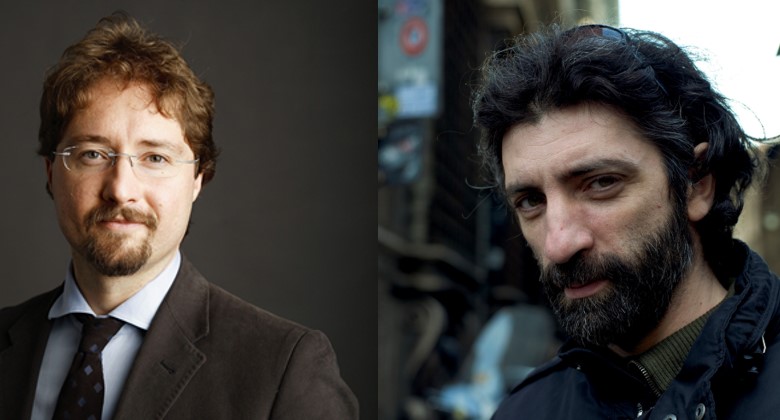 A talk together with Telmo Pievani and Antonio Pascale.
In order to imagine the future, we first have to comprehend the relationship between the environment and human health.
We have to improve it, like the pandemic has demonstrated. But how? And how urgent does it have to be?
A philosopher of science and a writer/journalist talk from different prospectives to take stock of scientific data and clichés.
3 October 2020 @ 11:00

-

12:30
Hornbeam Area
in partnership with:
ABOCA