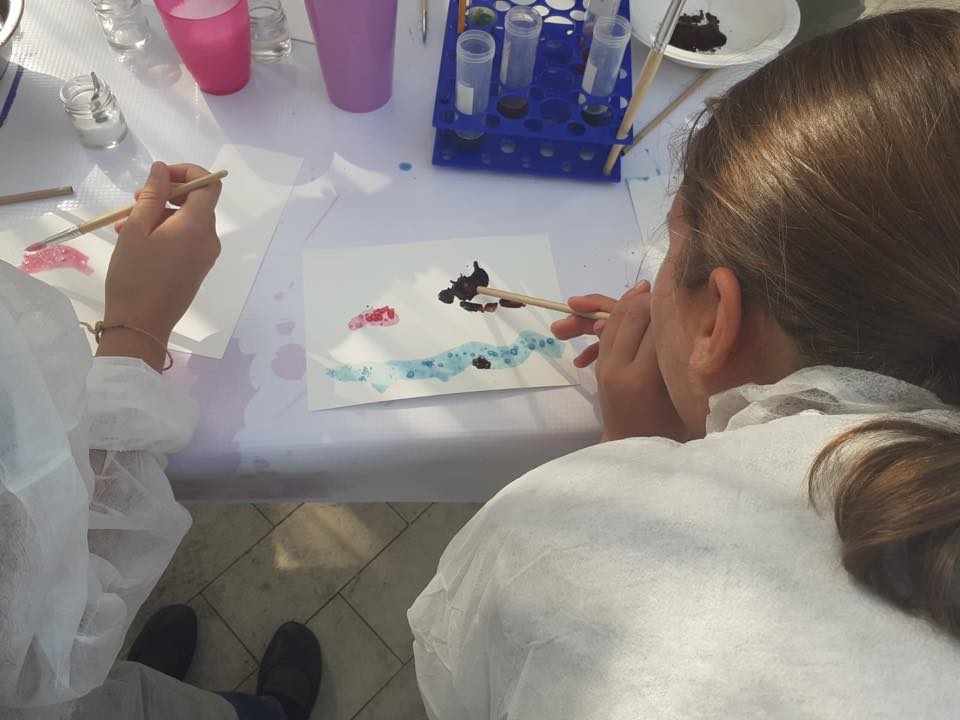 BAM Workshop KIDS | World of Insects | 2p.m.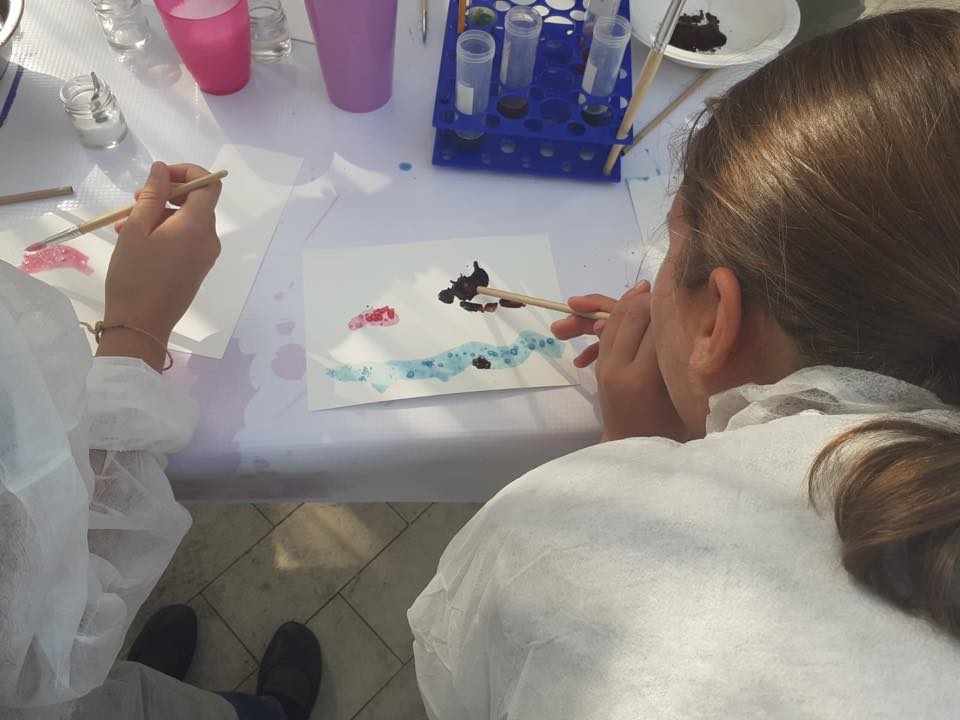 A workshop for children aged 6 to 11 to creatively discover information and oddities on the populated and marvellous world of insects surrounding us.
To recreate them together and to build a customised eco-sustainable home for them.
Four workshops, each lasting one hour, are scheduled:
11 a.m.
2 p.m.
3:30 p.m.
5 p.m.
3 October 2020 @ 14:00

-

15:00
Picnic area
in partnership with:
ABOCA