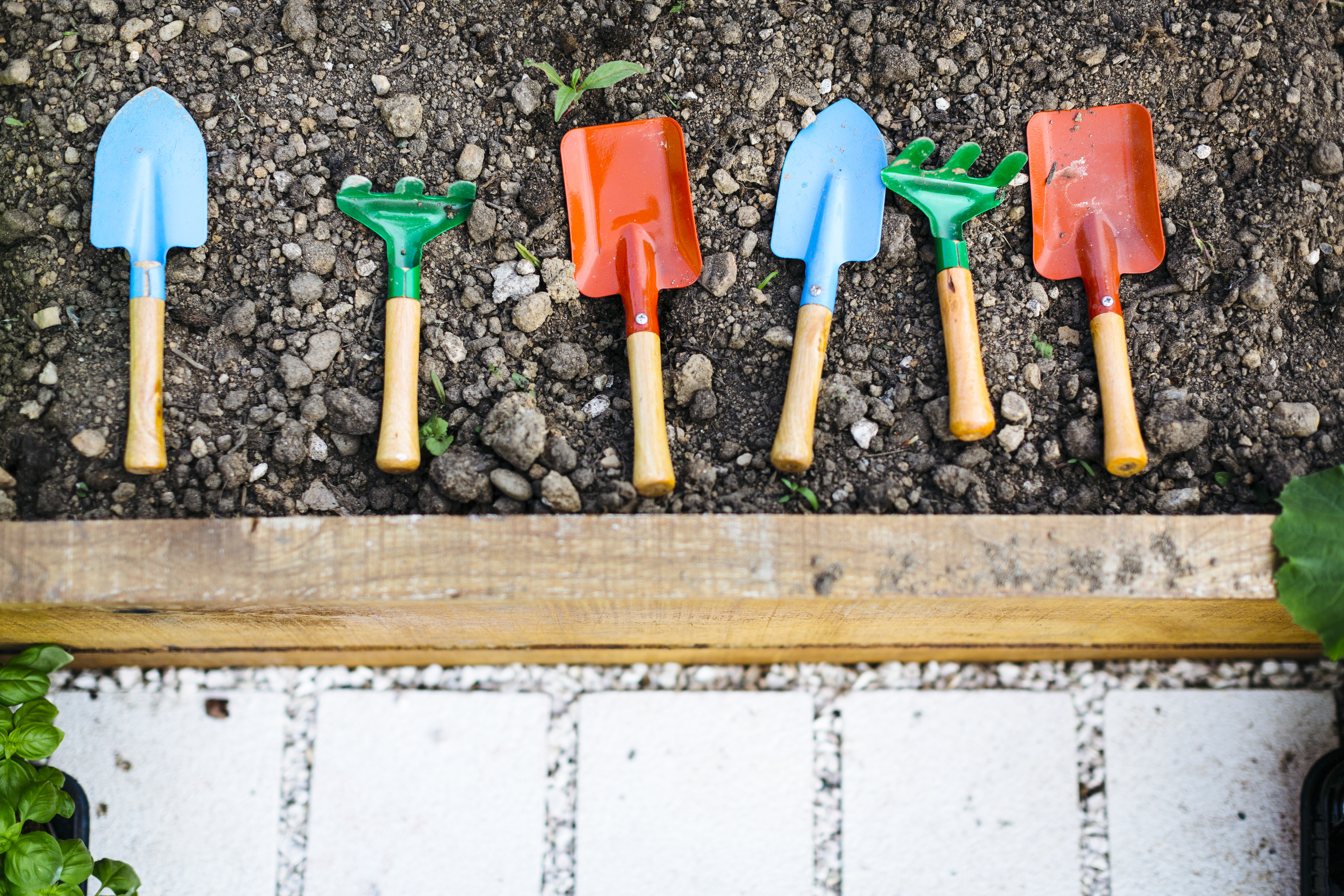 Let's Cultivate Together!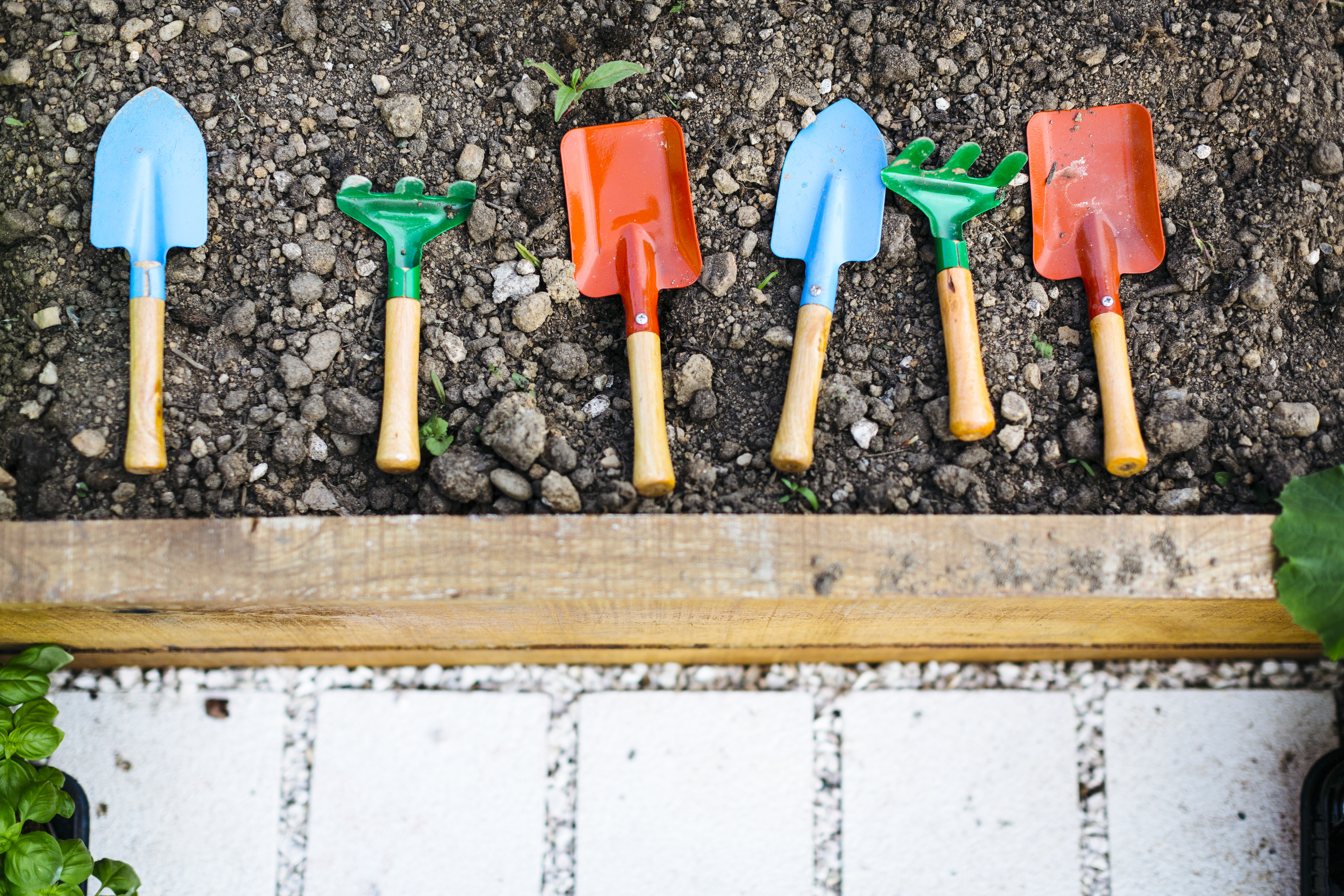 Workshops for young gardeners to discover the secrets of nature.
The agronomist Francesca Oggionni will teach children how to take care of vegetable directly from the Orti Didattici (Educational Gardens) in the garden located in Via de Castillia 28.
The activity is for children 6 to 11 years old.
Comfortable clothing is recommended for getting dirty… and just not hands!
Calendar
Wednesday, 9 September: Il Fusto (The Stem). We will plant black cabbage, cauliflower, fennels and spinach.
Wednesday, 16 September: Big harvest and tour of the plants of the BAM Biblioteca degli Alberi park.
Attending the workshop is allowed to people without any symptoms of respiratory infection or fever, who are not subject to quarantene measures and who have had no contact with virus-positive people in the previous 14 days.
Use of a face mask in keeping with government or local instructions is mandatory.
Crowds must not gather, and social distancing of at least one metre is mandatory.
9 September 2020 @ 16:30

-

17:30