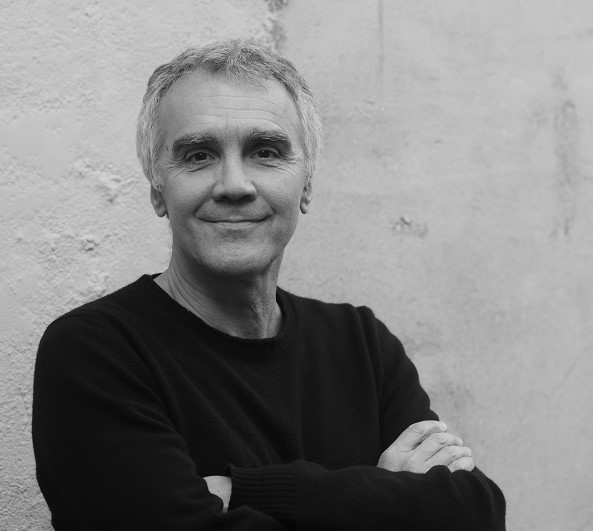 Dante and Mother Earth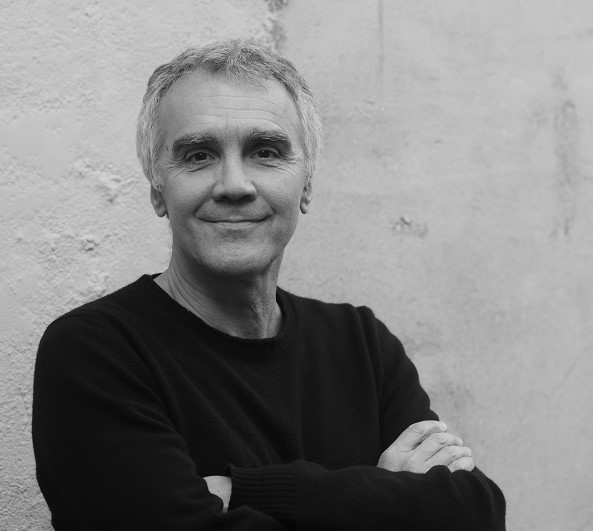 It is a meeting designed to cover the early stages of BAM's history and its values through the reading of the Divine Comedy.
The playwright Marco Martinelli will be the star of the performance, and for the occasion will be accompanied by the trumpet player Raffaele Kohler, who together will lead the audience on a discovery of Dante's journey inside Mother Earth.
From the "dark prison" of Inferno, passing through the soft and sombre pastel of Purgatorio, up to the blaze of light and of love of Paradiso: the colours and lights that define the everyday flow of the park's life.
15 November 2020 @ 11:00

-

13:00
Area Betulle
in partnership with:
Ponte alle Grazie
This event is part of: BAM for BookCity Milano