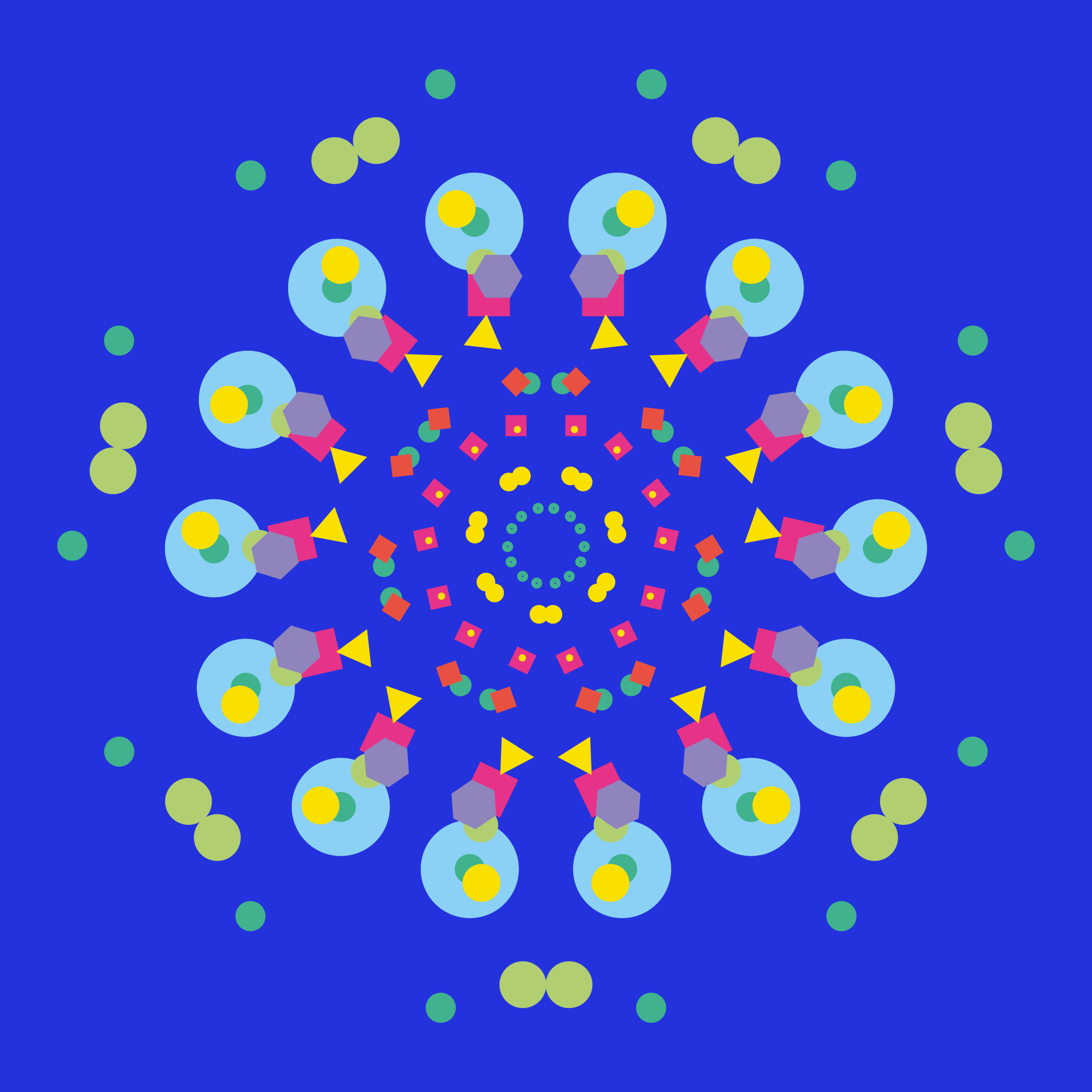 Conversations for the environment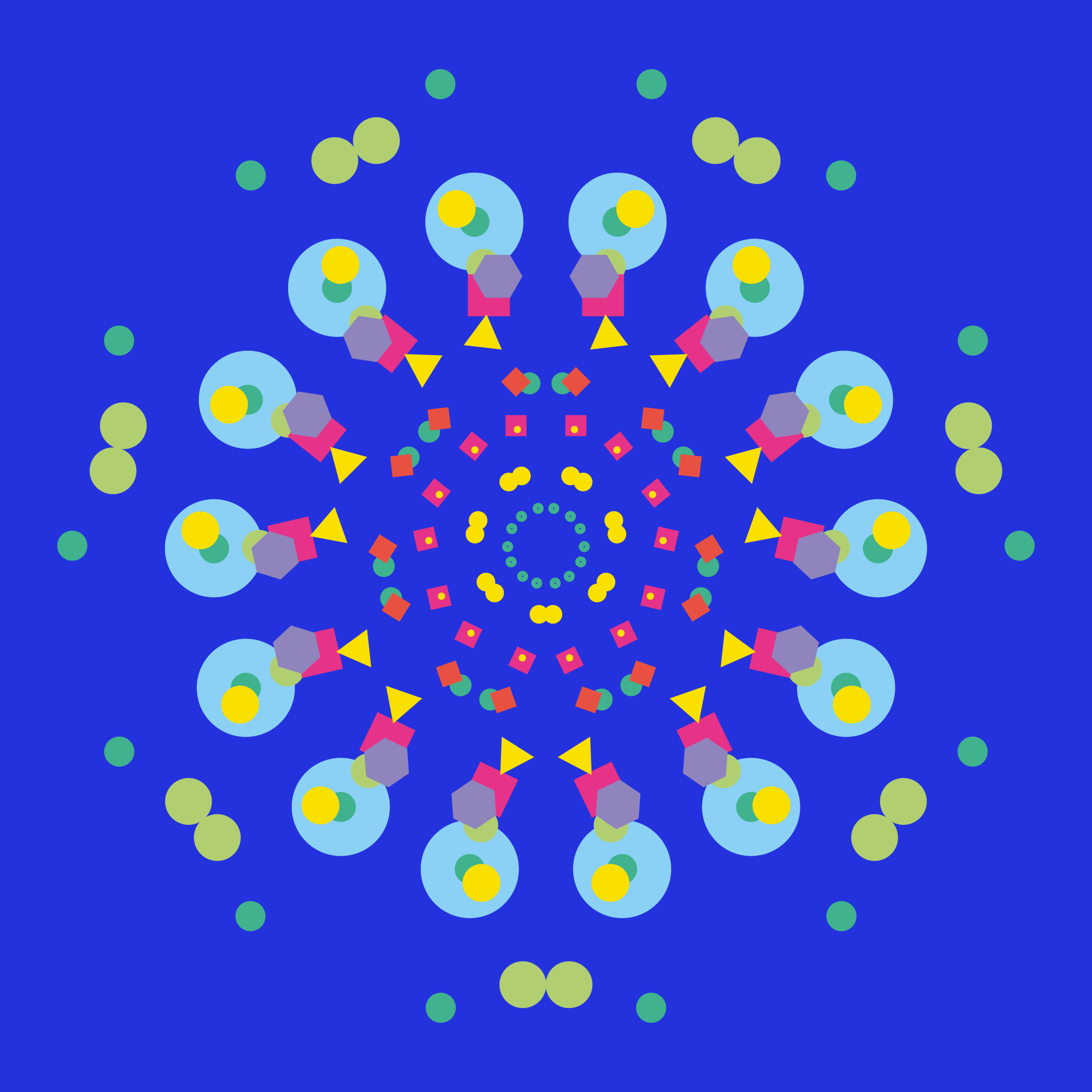 Following the huge success in 2021 with over 1 million views, the appointment with the second edition of the Conversations for the environment cycle created by BAM in collaboration with the Corriere della Sera Foundation is confirmed. This year its offering has been extended to also reach young children, the true protagonists of our future's environmental challenge. The day is planned as follows:
BAM Workshop Kids, 10.00-11.00 a.m. Play-educational workshop for kids.
BAM Talk, 11.00 a.m.-12.00 p.m. The guests of the first appointment "Earth, soil, planet: to not remain on the surface", also broadcast in streaming on the BAM and Corriere.it websites and who will discuss the topic "Climate and soil", are: Antonio Navarra, chairman of Fondazione CMCC – Centro Euromediterraneo sui Cambiamenti Climatici (Euro-Mediterranean Centre on Climate Change) and full professor at the University of Bologna; Matteo di Castelnuovo, associate professor of Practice Sustainability at Bocconi University; and the biologist and activist Federica Gasbarro
ALL4BAM Round table, 12.00-1.00 p.m. Another debate appointment open to every one and in particular to the young generations, focussed on the environmental and social challenges of our times, starting from the questions that each one of us asks to deal with climate change and from the role each individual plays in guiding change towards more sustainable lifestyles.
STAY TUNED: Bookings will open soon!
29 May 2022

-

9 October 2022
Apple Area
in partnership with:
Fondazione Corriere della Sera