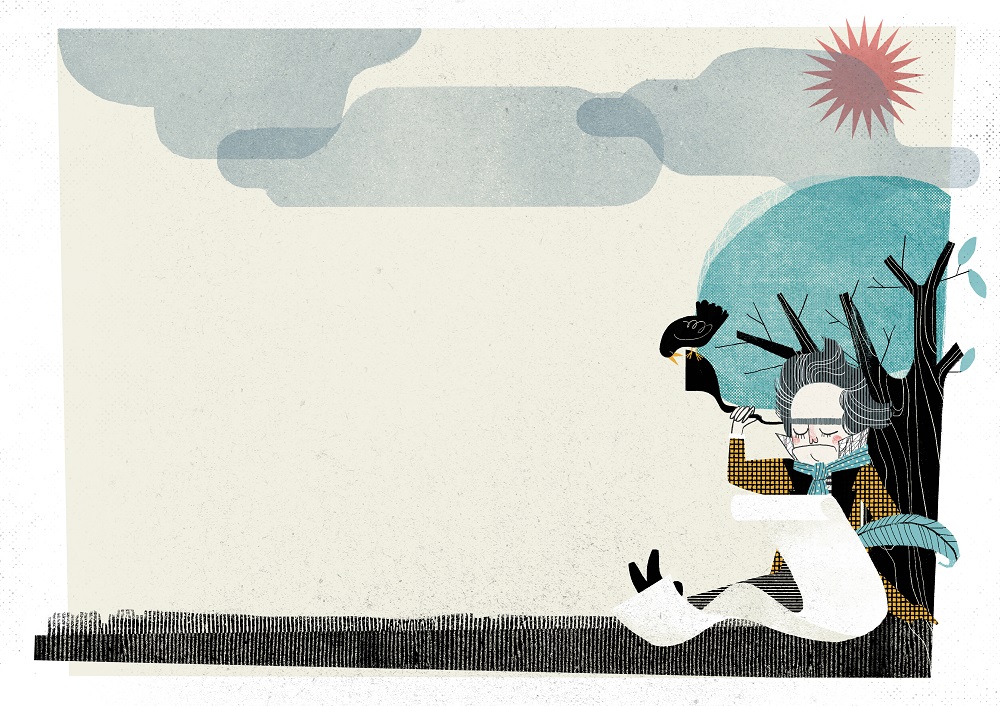 Symphony No. 9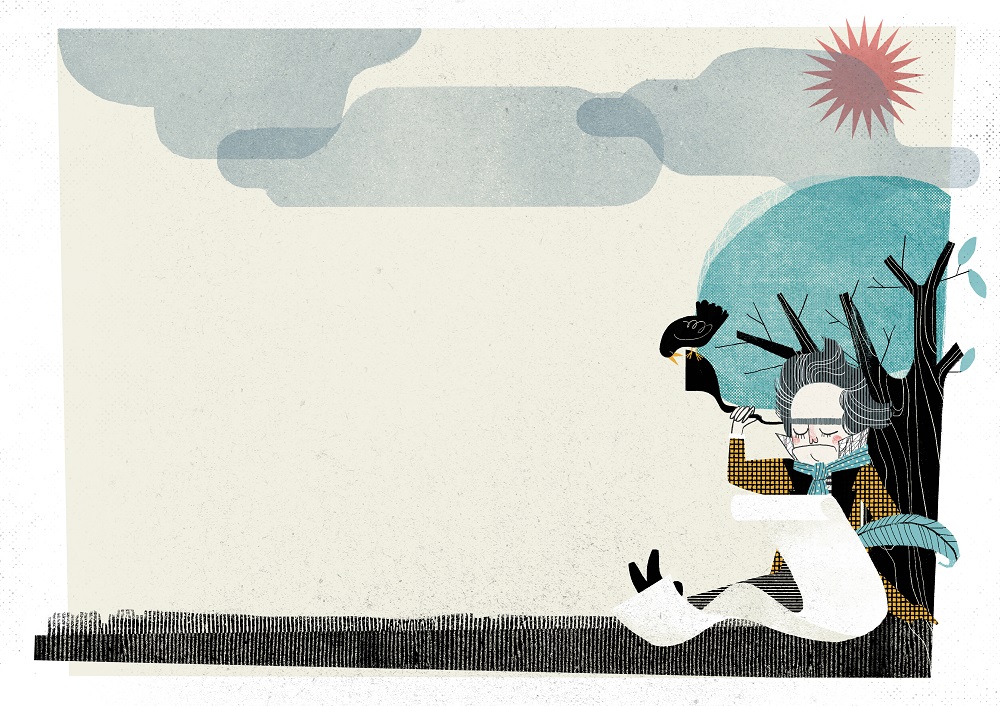 Three workshops, all linked together, for the youngest children so they can explore the elements forming the great Symphony No. 9 by Beethoven from three different viewpoints.
Three appointments of a unique path of musical culture where children, under the expert guidane of AsLiCo, will learn to observe Beethoven's masterpiece as a monumental fresco to discover musical language, the orchestral structure and dimension, and to grasp its musical value, energy and magnificence.
The calendar of the 3 workshops is broken down as follows:
Saturday, 29 August: Symphony in motion – Active listening of Symphony No. 9 through motion and body percussion: an opportunity to play together with rhythms, melodies, timbres and instrumental density. (Coordinated by Anna Pedrazzini)
Saturday, 5 September: Symphony in voice – Moment of active listening of the symphony using voice! Activities concerning the melody of the Ode to Joy will be carried out in order to become familiar with the music and to sing the first stanza in Boito's Italian text with the children, which will also be executed with some signs of the Italian Sign Language (LIS). Vocalisms will be done with bubble voice therapy to warm up the voice. (Coordinated by Francesco Malanchin)
Saturday, 12 September: Symphony in colours – We will listen to symphony fragments to single out different emotions and to transfer them graphically. Touch will also be involved in this workshop, where we will learn to interact with the qualities of the different materials found in the environment that surrounds us. (Coordinated by Sara Dho)
Children are recommended to attend all three workshops in order to get a better understanding of the path.
The workshop is open to all children between 5 and 11 years old.
Several repeat sessions are scheduled for each workshop.
12 September 2020 @ 09:00

-

09:45