Park Ambassador
These are the main supporters of the park, its botanical heritage, and cultural programme. The Park Ambassadors share BAM's values, inspired by the 17 UN 2030 objectives, and provide their know-how through human and cultural enrichment experiences.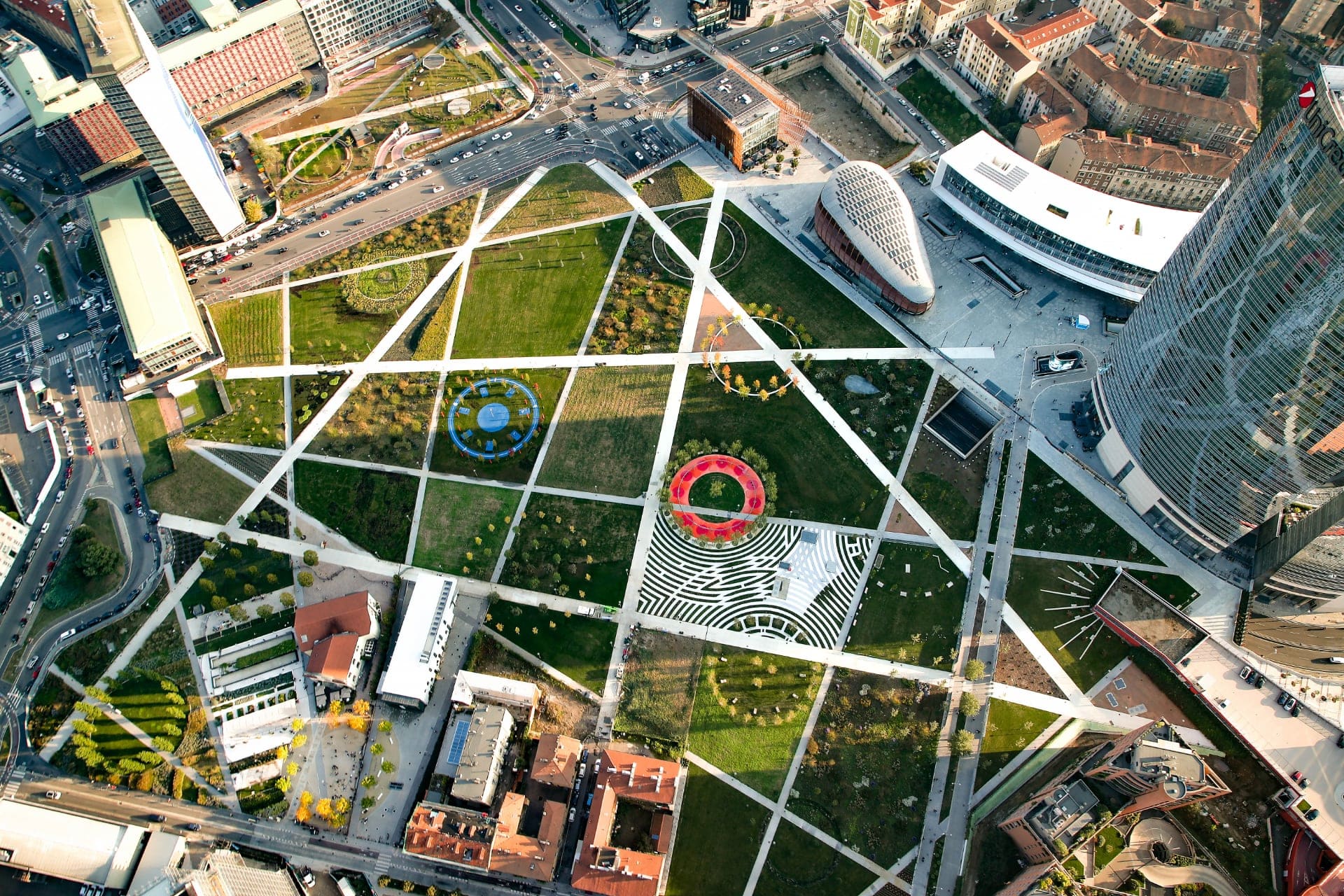 The Biblioteca degli Alberi project offers Volvo the opportunity to share some of the fundamental brand values. The of the Biblioteca degli Alberi works toward environmental protection, which has always characterized Volvo's actions based on a strong sense of ethical responsibility. In addition, Volvo focuses on people, understood as individuals and communities, aiming to improve their quality of life. Their affinity the Biblioteca degli Alberi project's aims is evident, striving to be a green heart for citizens and a place destined to involve people through stimulating cultural and educational experiences. Ultimately, through supporting the Biblioteca degli Alberi project, located a few steps from the Volvo Studio Milan, Volvo reaffirms its close relationship with the city of Milan.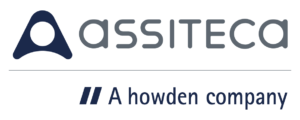 People have always been at the centre of every activity at ASSITECA, the largest Italian business risk management and insurance brokerage group, with the objective of promoting prevention and protection, as well as actions aimed at their continuous growth and training. ASSITECA's social commitment takes shape in both the dissemination of an insurance culture and through initiatives supporting communities. The "BAM – Biblioteca degli Alberi" project, with a park that involves the community in the care of greenery and a rich cultural program inspired by sustainability, therefore perfectly blends with ASSITECA's values and contributes to creating a shared value for the city of Milan and its residents.