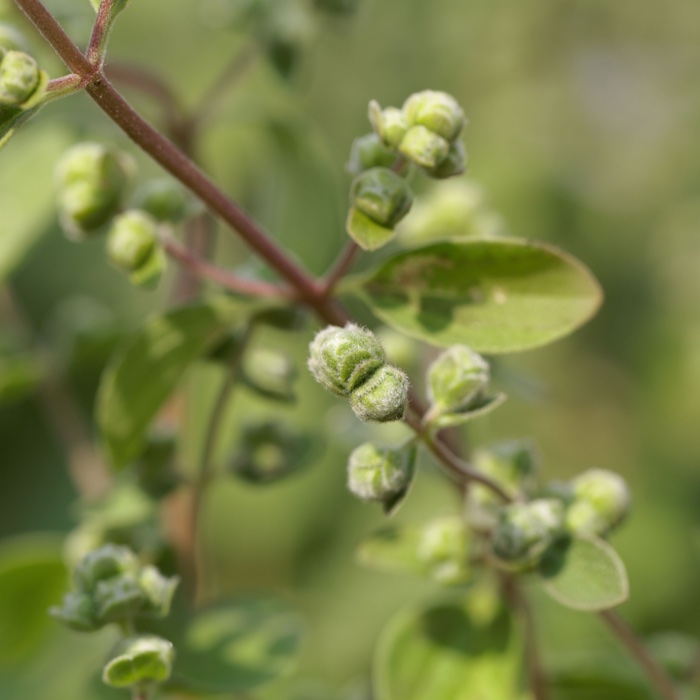 Botanical collection
Aromatic plant Gardens
The aromatic plant gardens are formations of regular shrubs that the Dutch designer wanted in the Biblioteca degli Alberi Park.
Generally obtained in areas where the intersection of a lower surface triangles form paths, these gardens are formed by plantations in line shrubs, to form long prose juxtaposed with lines of two at a time and alternating between different species.
The species have been selected from the most ornamental aromatic plants such as Artemisia 'Powis Castle', Nepeta x Faassenii 'Six Hills Giant', Perovskia atriplicifolia and Origanum majorana. Thus, in addition to the beautiful blooms dotted with purple and yellow, the plants offer pleasant scents as visitors pass.

n° plants: 3.600
surface area: 525 mq

SPECIES LIST
Perennial herbaceous plants:
Artemisia 'Powis Castle' Semievergreen perennial shrub up to 70 cm in height with aromatic, very jagged leaves of a marked grey-silvery colour. Its flowering, also white-silvery, takes place in July and August.
Origanum marjorana Aromatic plant commonly know as Sweet Marjoram, up to 40 cm in height with an expanded bearing, aromatic green-grey leaves and white tubular flowers Gathered in spikes in June. Leaves and inflorescences with a heavy fragrance are widely used in preparing foods.
Perovskia atriplicifolia A perennial plant commonly called Russian sage, up to 100 cm in height, with aromatic grey-green leaves and panicle inflorescences of lavender blue bilabiate flowerets that are abundant from July to September.
Santolina chamaecyparissus Nepeta faassenii 'Six Hills Giant' Perennial plant up to 60 cm tall with aromatic grey leaves and flowers gathered in apical spikes of a lavender blue shade from June to September. They are excellent and versatile ground cover plants that bloom for a long time.
Botanical information powered by AG&P
See on the map