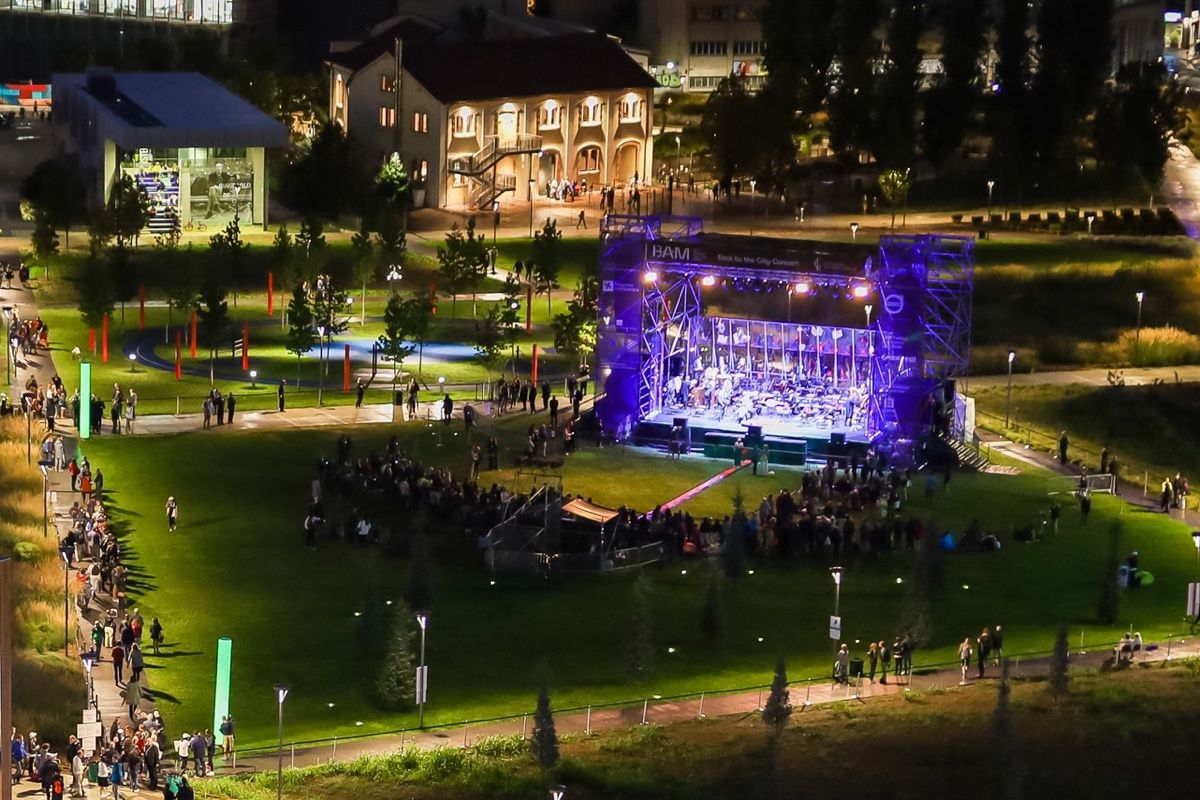 Back to the City Concert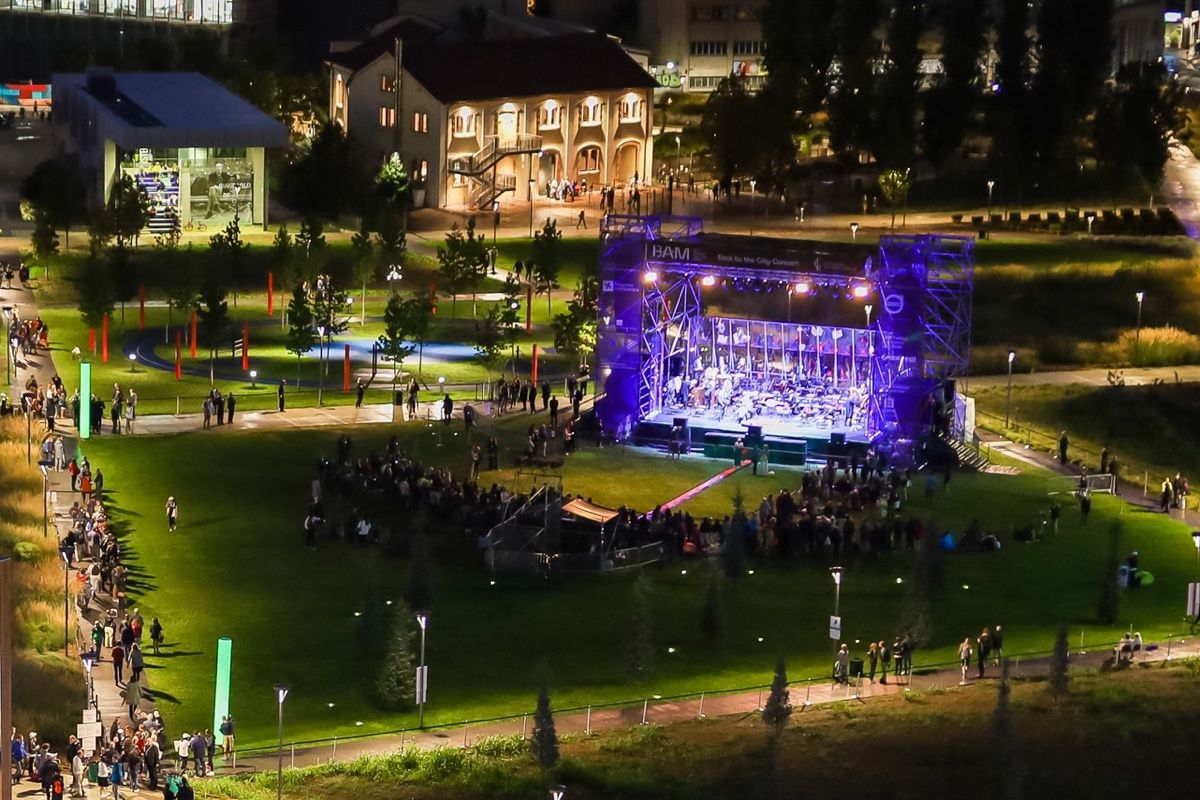 The Back to the City Concert is returning to BAM for the second year. This event brings classic music to the park to welcome back citizens returning to the city following their summer break.
This year the concert is dedicated to Ludwig van Beethoven in the 250th anniversary of his birth, with a performance of his Symphony No. 9 with the orchestra I Pomeriggi Musicali and the Costanzo Porta Choir conducted by Nathalie Stutzmann.
The Symphony pays homage to Milan and to all the Milanese with a symbolic message of rebirth, and is part of a rich calendar of city appointments dedicated to classic music.
It will be possible to listen to the concert in the suggestive setting of the circular forests and extraordinary botanical collection of the Park safely, in full compliance with the social distancing and Covid-19 prevention rules.
Seating is not available, and the listening will be informal. The audience can sit or lie down on the green carpet of the Cedars Area, bringing with them their own blankets (subject to booking), or simply stroll through the park.
The entire performance will also be streamed live on BAM's Facebook channel @BAMBibliotecaAlberiMilano, so that everyone can enjoy the event wherever they may be.
12 September 2020 @ 20:00

-

22:30
Cedar Area