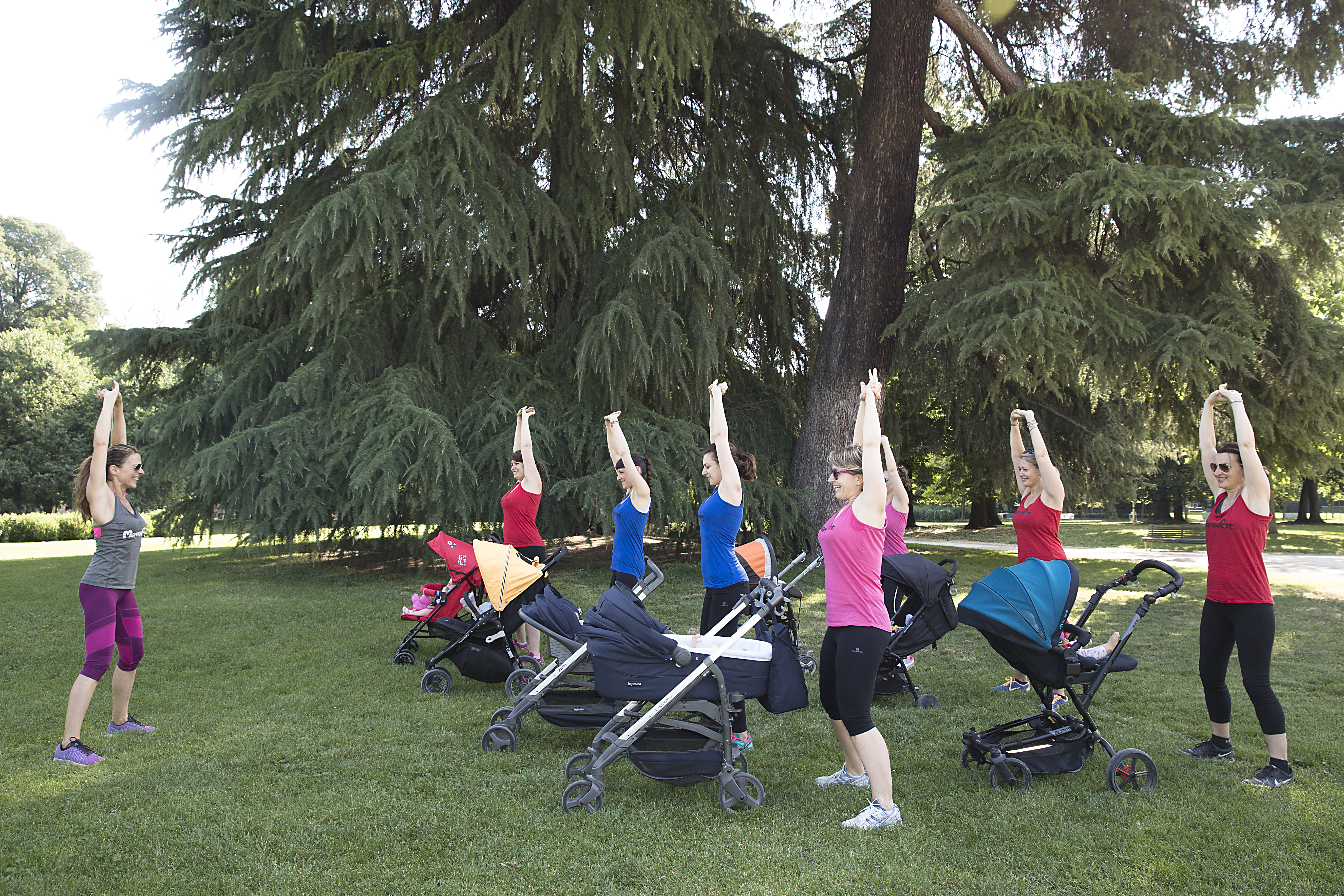 Stroller Workout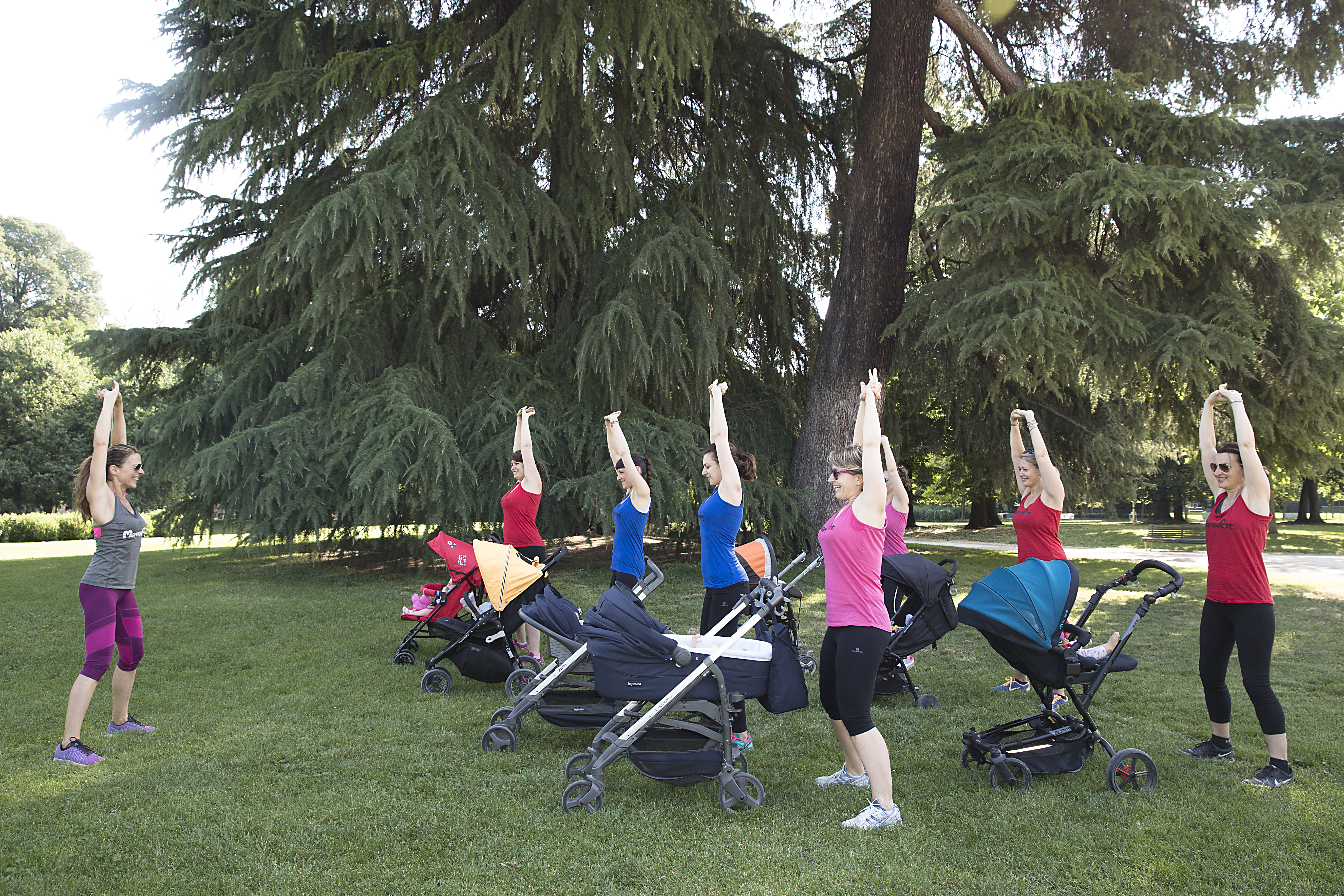 A training programme for new mothers only so they can perform physical activity next to their babies.
Exercises aimed at getting back into optimum physical shape, studied for the postpartum period.
Every lesson is studied for getting back into optimum physical shape while at the same time entertaining one's baby. With rocking the stroller or moving in the sling, the goal of MammaFit is toning the muscles and achieving the psychophysical well-being of mothers and, as a result, that of their babies.
The lessons will be held by Monica Taranto, a Yoga teacher at the Italian training school Yoga Planet and co-founder of MammaFit ASD. MammaFit is a sports association dedicated to the psychophysical recovery of women in their postpartum period, in the company of their babies, because it looks at sharing experiences and solidarity as a driving force for optimum recovery.
The course is reserved for mothers with children of stroller age, with no age limit.
Please turn up 10 minutes before the lesson begins and with comfortable clothing and a yoga mat.
The lessons will be cancelled in the event of persistent rainfall.
24 September 2020 @ 10:30

-

11:30
Fitness area
in partnership with:
MammaFit
This event is part of: Stroller Workout 2020