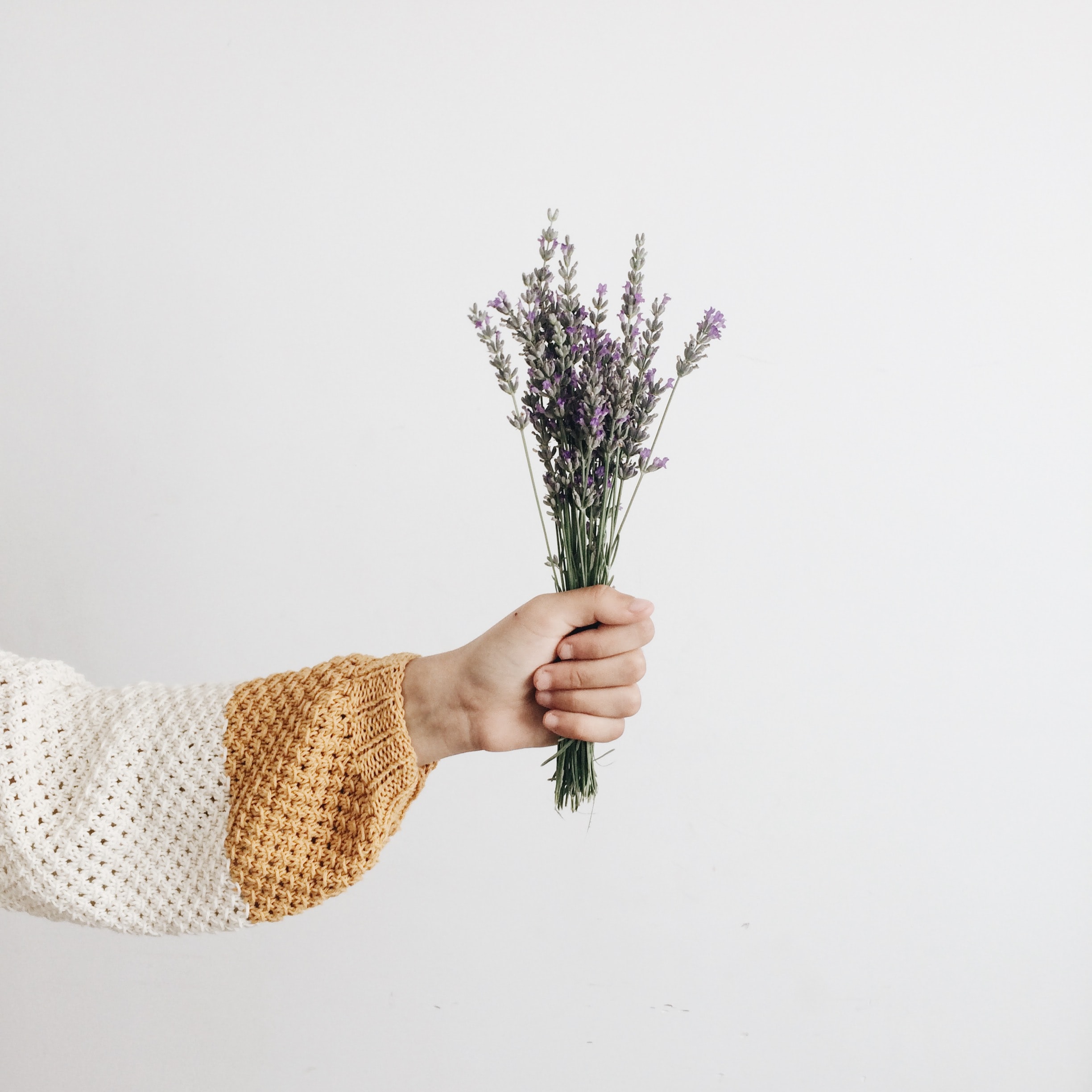 The Fragrant Library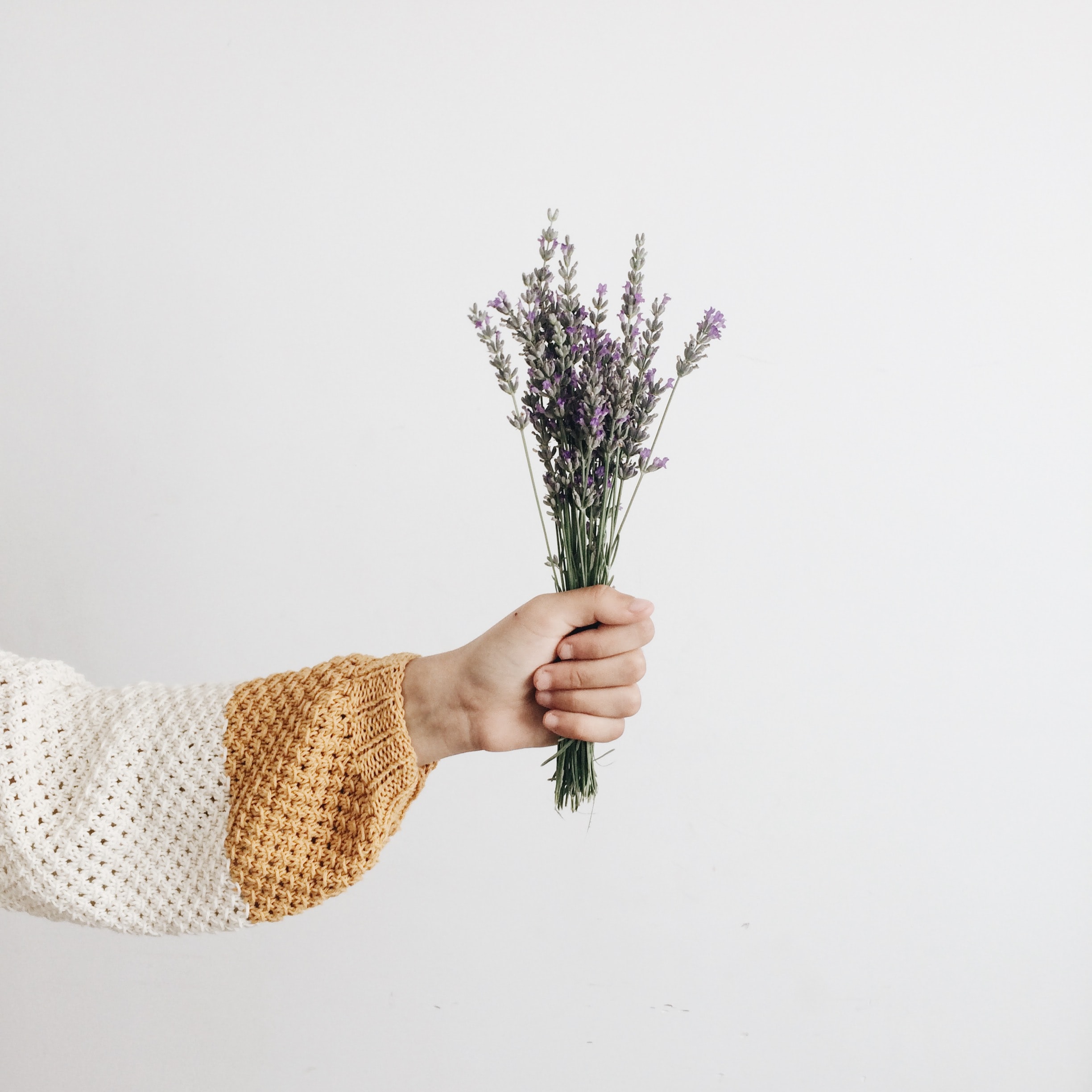 The Fragrant Library is a workshop in search of the botanical fragrances of the Biblioteca degli Alberi of Milan to become familiar with its biodiversity and learn to build one of its sensory olfactory memories.
Tools to make their homes fragrant with plants will be given to all participants: –  by binding with hemp string, every one can create their own smudge stick, a bouquet of incense that brings to mind the park's fragrances.
The leaves and flowers best suited to inducing sleepiness will instead be placed in the cotton muslin bags. A dozen species will be highlighted during the workshop with their properties, history and legends, and all participants will be given a stem or spring of each plant that can be explored through the senses.
A few examples of the species present and suitable are: Liquidambar, California Cedar, Bald Cypress, Atlas Cedar, Artemisia, Perovskia, Santolina, Achillea, Helichrysum
20 September 2020 @ 16:30

-

17:45
Picnic area
in partnership with:
Festival della Biodiversità