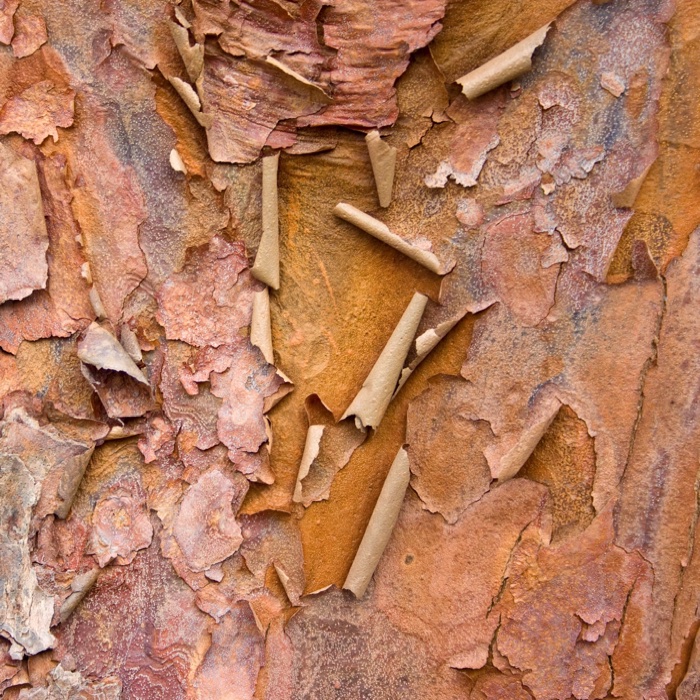 Botanical collection
Grey maple
Common name: Grey maple
Latin name: Acer griseum
Family: Sapindaceae
Origin: China
Features:
The name of the Acer genus in Latin means "pointed". It was first
Used by Joseph Pitton de Tournefort referring to the pointed end of the leaves typical of these plants.
Albero a foglie caduche, a portamento eretto o ramificato dalla base, che Tree with deciduous leaves, upright or branched from the base, which usually does not exceed 12 m in height; very rustic, resistant to cold and one that prefers a sunny or half-shade position.
It has a stem with a characteristic very decorative bark, reddish brown, or orange, which tends with time to peel off in thin strips, both on the stem and on the branches of at least 2- 3 years. The canopy is well developed, roundish or pot-shaped and not too dense.
In spring it produces small greenish or yellow flowers, gathered in unobtrusive clusters.
The dark green leaves are deeply engraved in three oval lobes, pointed, slightly serrated, wrinkled and with very evident veins. During the late autumn the foliage takes on a very showy, red-orange colouring, which persists for a few weeks.
In autumn the ripe fruits, the typical winged samaras produced by maples, change from a green to a grey-brown colour.
Curiosity: it attracts birds, butterflies and bees.
Selection for the park: low deck plant; trunk circumference 30- 35 cm; height 2- 3 metres.
Botanical information powered by AG&P
See on the map